Hair Restoration Center Derma3x deal with the prevention and hair restoration with new advanced techniques that adapt according to your requirements, but also with the required details, you need to give you a perfect aesthetic result.
With decades of experience, we offer unlimited options that are available for clients who are suffering from any form of hair loss.
For customers of all ages and with a different set of needs, we recommend the most appropriate, additional hair system. We create a relationship that is based on impeccable aesthetic success and satisfaction. We work with respect for the customer and the expectation of our Center is to offer efficient and aesthetic solutions for every need, for men, women but also a special section for children.
Wigs - toupees - fringes - hairpieces.
Human hair  processing workshop - special orders in manufacturing wigs and extensions.
Glued Eyebrows - eyelashes.
Care materials, stabilization and purification for additional hair Niche positioning and adjustment of additional hair.Specialized salon section for each type of service additional hair - hair cleaning disinfection - haircuts - painting - hairstyle and service additional wool or wig.
Braids - braids with clip - Double braids - extensions - additional hair.

Systems hair thickening.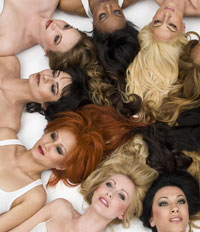 Hair loss for medical reasons, we recommend the best solution for you, the most perfect aesthetic restoration, issues of loss of your hair.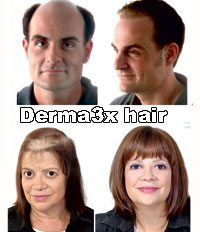 Toupees & wiglet for men or female, can be customized to meet your specific needs, with a perfect fit and perfect aesthetic results.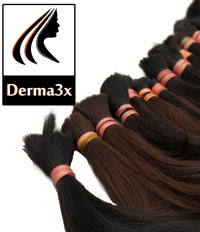 Our workshop builds us what you want in wig or additional human hair, with the guarantee of flawless aesthetic result.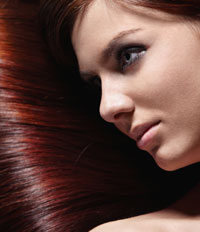 Systems Derma3x, hair extensions, hair wefts and braids clip, woven braids, double hair, with 100% natural hair remy A quality, made for you and for you.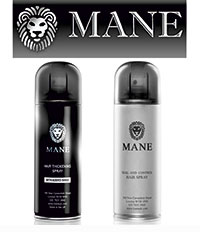 Semi-permanent system thickening sparse hair with hypoallergenic micro keratin fibers, dust thickening hair for men and women.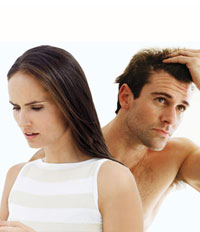 We have the experience and know-how to leave you 100% satisfied with the best aesthetic and impeccable results.