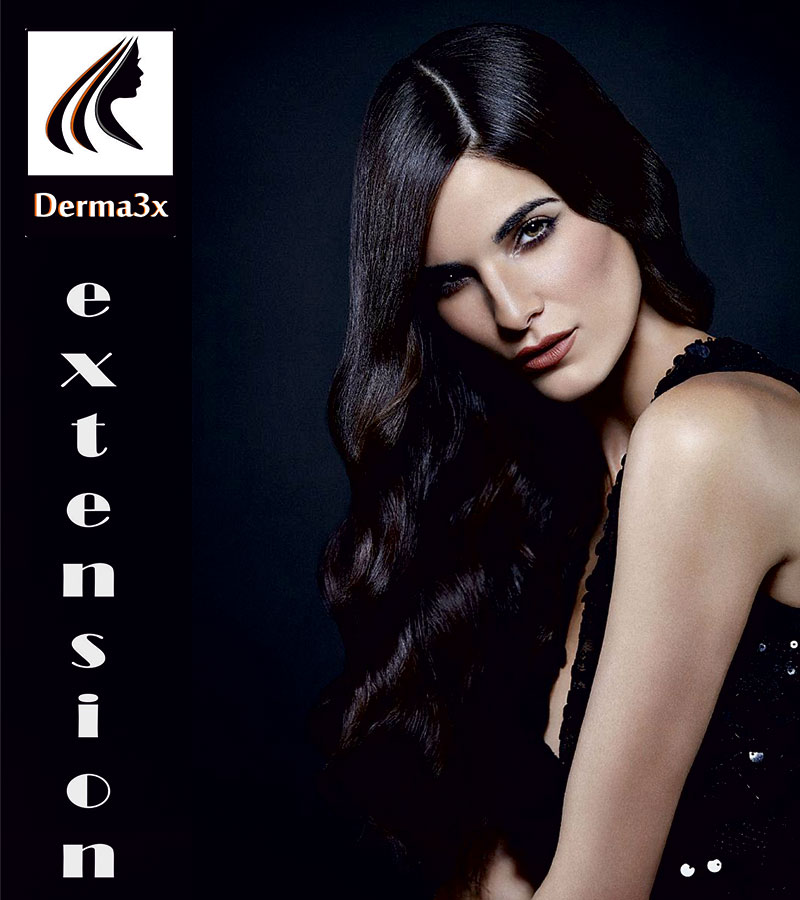 Hair Systems Derma3x, hair extensions, hair wefts with clip, double hair weft, with 100% natural hair remy A quality, made for you and for you. Possibility to order for you, in various colors and discolorations in different curvatures.
A natural human hair at remy quality, in various colors, color combinations and in various curvatures, the best in A quality human hair available in the market today! Special treatment with natural ingredients without acids, with indelible colors without the use of high temperatures, which can dehydrate the hair.
The laboratory processing our human hair, manufactures what you want in your color, for length, thickening and extra volume to your hair, with the guarantee of flawless aesthetic result.